The Studio
MSpace Interiors offers comprehensive design services in the fields of Architecture & Interiors. Our dialogue based approach to understanding our Client's requirements and constraints helps us establish the "realities" and "boundaries" of each Project. The entire subsequent design process, from concept to realization, costing and engineering, is executed with these in mind.
We believe that a sense of home is foundational to human happiness, and that every home deserves to be beautiful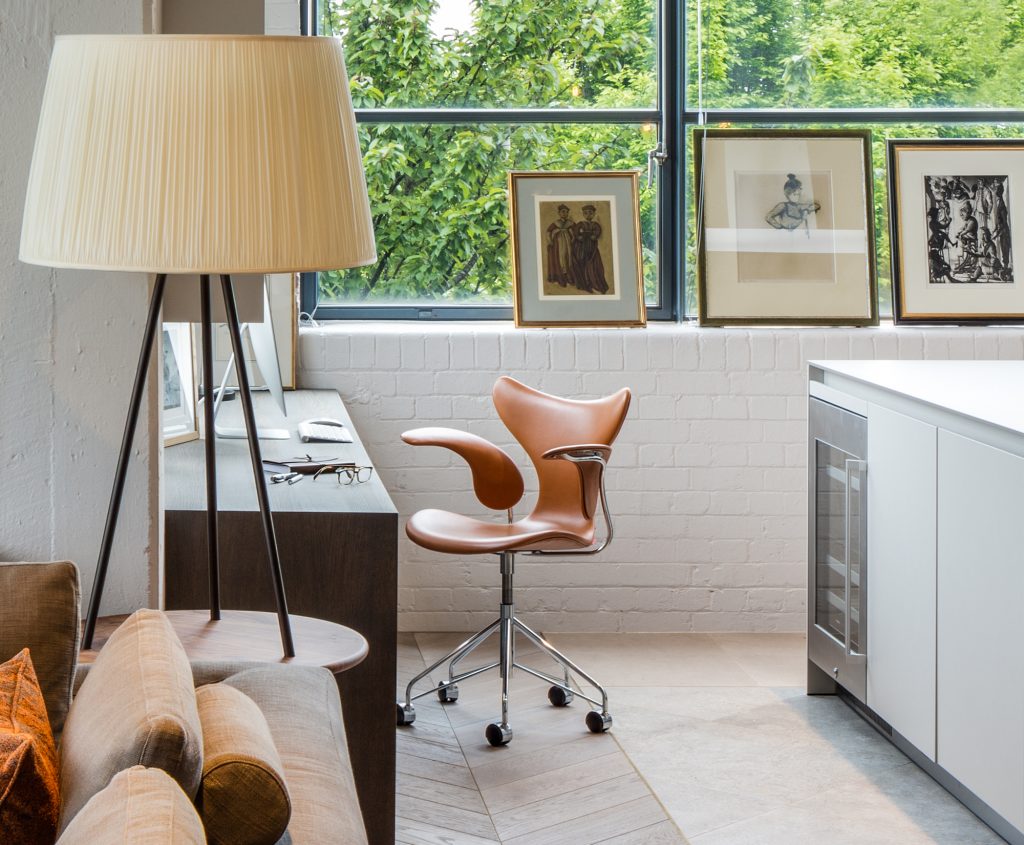 The Clients
The firm is known to understand its client requirements and implements the designing keeping it in accord – coupled with a right blend of analytical thinking and creativity. We believe that good design identifies with the personality of the people utilizing the space, making it truly their own. It is beyond aesthetics and functionality. It's about being able to fully experience the space.
We are always troubled by that never-quenching thirst for finesse that drives us to make path breaking designs that make their own statement. Our design expertise is grounded by multi-faceted team of talented individuals possessing specialist skills in Interior Designing.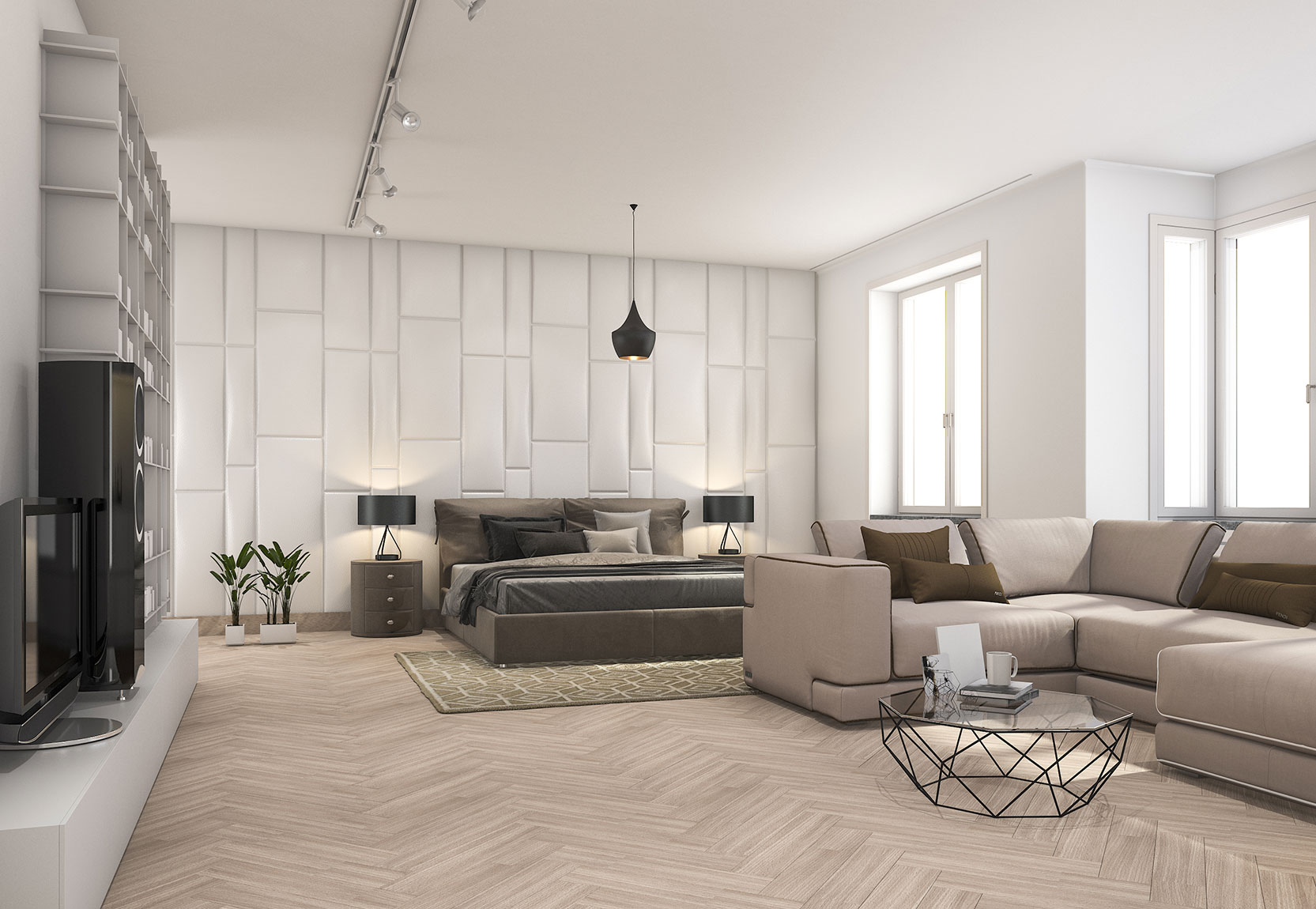 We believe that a sense of home is foundational to human happiness, and that every home deserves to be beautiful
Our Advantages
Individual Approach:We interrogate with passion about every little thing that you would like to see in your home, and then we work out projects, taking into account absolutely all wishes.
Careful Work with Space:We literally "squeeze" the maximum of its possibilities out of the space, not forgetting about a single square centimetre of your home.
The Most Realistic 3D Visualisations: Everything that we demonstrate on a computer monitor always corresponds to the actual size of the room and, therefore, to the result.
Detailed Working Drawings: Our drawings have clear designations, you will not get confused in them even without our help.
Selection of Furniture and Décor Items: We create not only an interior, but also a special atmosphere that will make the house truly unique and reflect your style.
Reliable, Proven Partners: All contractors we work with are verified over the years, projects, prices and responsible attitude to business.
Key Attributes
Technical Drafting
Project Management
Creative Collaboration
Trade Purchasing
Joinery Design
In House Soft Furnishings
Architectural Services
3D Visualisations
Tendering Packages
Budget Administration
No matter for which industry we are working, but we aim to deliver the most excellent interior designing services for every industry. Our dedicated and enthusiasm towards the whole interior designing work is the best thing that our clients appreciate. So don't thing much just grab the opportunity and turn your place into a beautiful place to live.