Unique Interior Design
We will be happy to create your dream interior project in any room, be it an apartment, or an Individual House reflecting your lifestyle, wishes and preferences.
Furniture and Equipment
We make sure that the furniture in your renovated home is of high quality, convenient and comfortable. That is why we ourselves work with trusted suppliers and manufacturers, selecting finishing materials for your desired budget.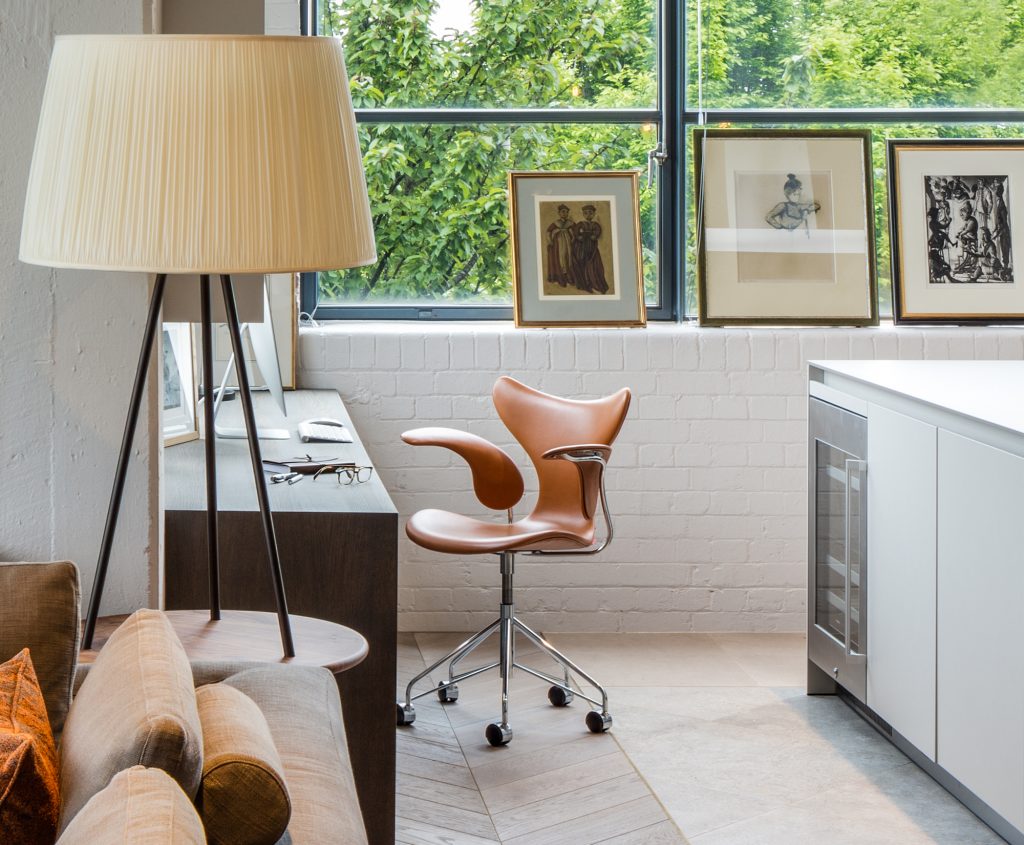 Living Space Décor
The atmosphere of comfort at home is created by books, the smell of pastries and interior items: textiles, works of art, interesting gizmos. If in the first two points we are not professionals, but amateurs, then in everything related to decorating your home, we will be happy to help, advice and select accessories.
From Beginning to End with you
We do not leave the customer alone with contractors, engineers and builders. We solve all the issues of project implementation ourselves, so that you can enjoy more pleasant things and do not waste time supervising or completing our project with you.